One thing I would like to get better at is setting reasonable goals for myself.. both personally and in my professional life. I am realizing that I don't exactly handle stress well and my go-to way to handle it is to get super intense and try to hammer everything out at once... Instead of creating lots of sub-goals to achieve along the way, I try to do it all at once... While still effective at getting jobs done, it's definitely not best for my overall health!
So.. in an attempt to turn over a new
school year leaf
, I am linking up with....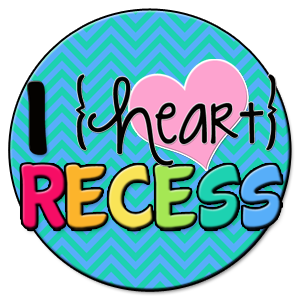 to set my goals for this year. :) Here they are!
All self explanatory, and while they may seem simple, I really think achieving them will leave me feeling successful and satisfied at the end of this school year..
On another note, I am trying to spread the word about my blog.. If you, or a bloggy friend you know, are hosting a series of Guest-Bloggers, please let me know! I'd love to participate! After guest-blogging for...
I realized what a great way it is to network and meet other bloggers.. I am actually considering hosting one myself! Let me know if you'd be interested!!
Have a great day!
~Miss McDonald :)